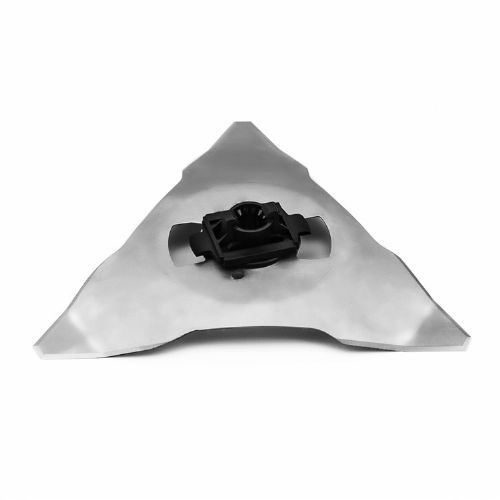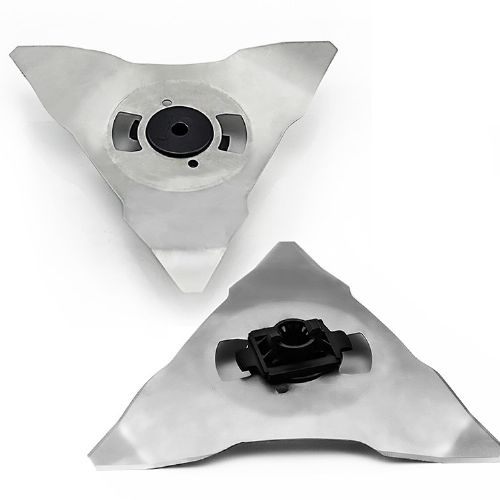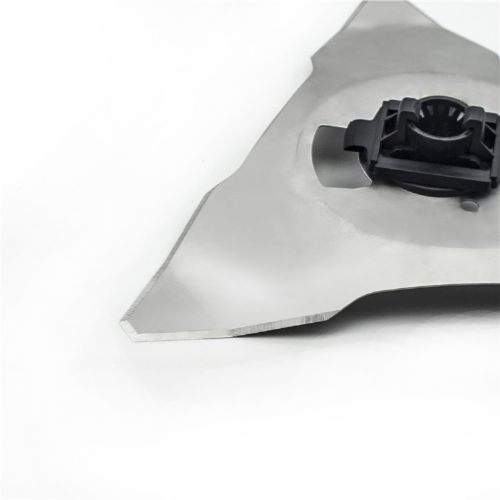 Blades for Robomow RS/TS/MS
Blades for Robomow RS/TS/MS series i high quality. It is important to keep the blades sharp the entire season for added safety and a better cutting result.
It is recommended that one must change blades at least once a year.
BUY PRODUCT:
---
GOT QUESTIONS? CONTACT SALES TODAY
BOSSMOW takes great pride in helping our customers to the best of our effort. Therefore do not hesitate to contact us regarding any product questions or other inquries.