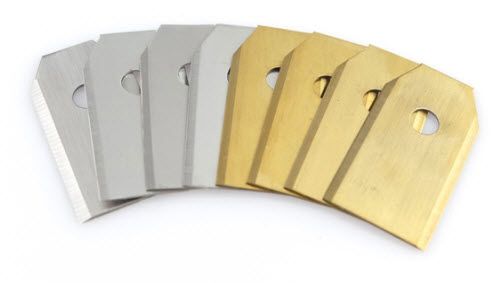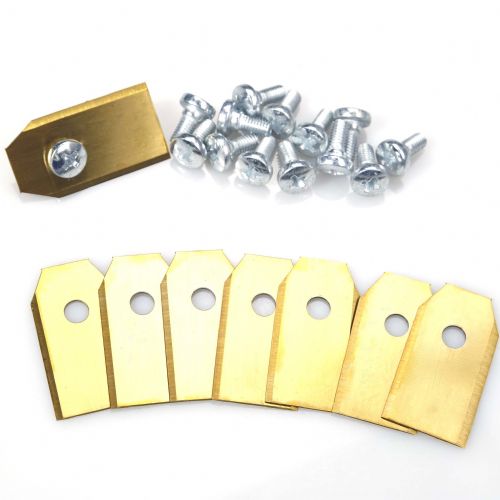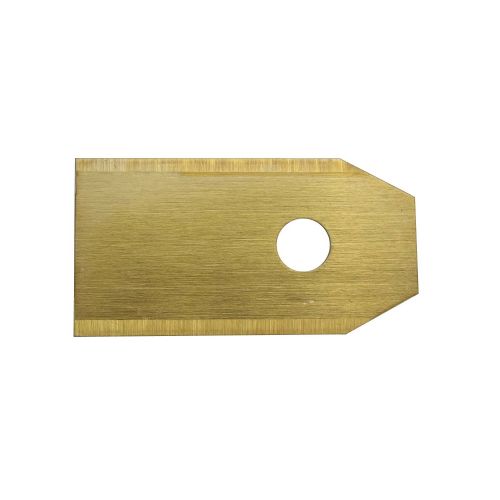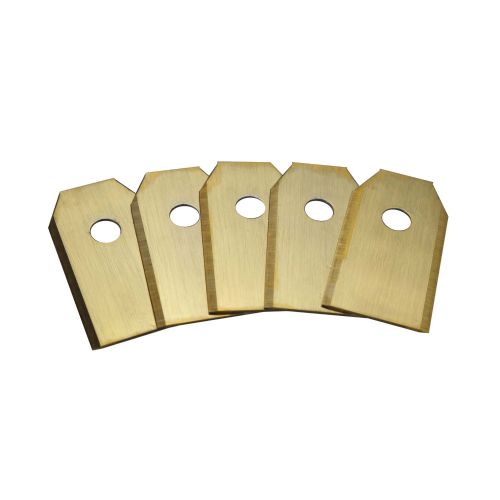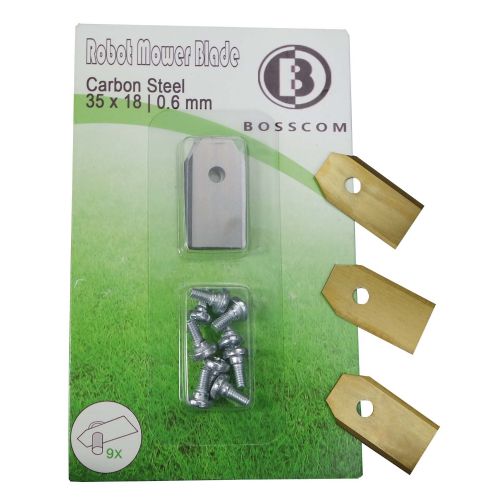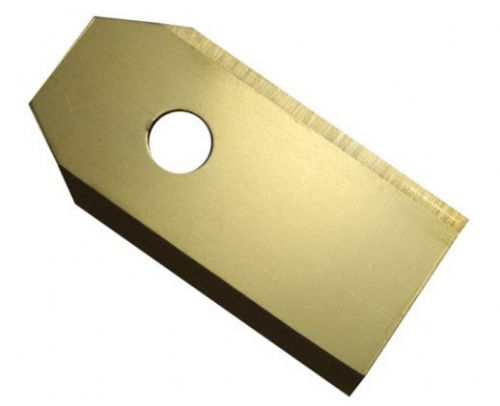 Long Life Safety Blade
Long Life Safety Blade
with titanium coating ensures that the knife does not splinter on contact with a stone, keeps the blade sharp and extends product life even with constant use.

NEWS: eXtreme Long Life Safety Blade 0,85mm
BOSSCOMs new eXtreme 0,85mm knives for Husqvarna Automower are the safest and most durable blades for Automower in the market. The combination of eXtreme hard metal and titanium coating makes these blades sharp and straight about 20-30% longer than 0,6mm safety blades. The included screws are made of a stronger material than standard screws for longer life.

The eXtreme Long Life Safety Blades 0,60mm / 0,75mm / 0,85mm comes in blister packs of 9 and 45 pcs. and in boxes of 300 and 500 pcs. 

BUY PRODUCT:
---
GOT QUESTIONS? CONTACT SALES TODAY
BOSSMOW takes great pride in helping our customers to the best of our effort. Therefore do not hesitate to contact us regarding any product questions or other inquries.