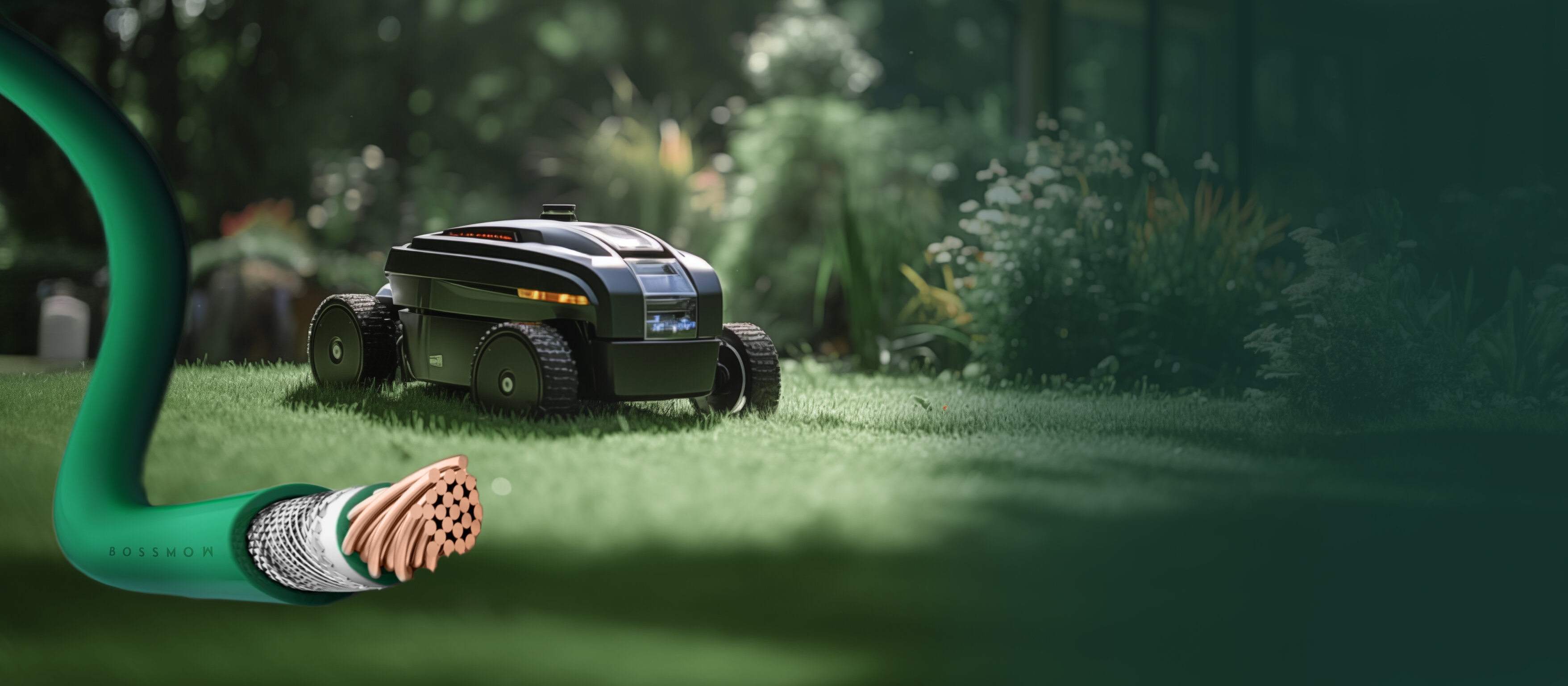 NEWS
See the latest products for robotic lawnmowers and discover exciting technologies.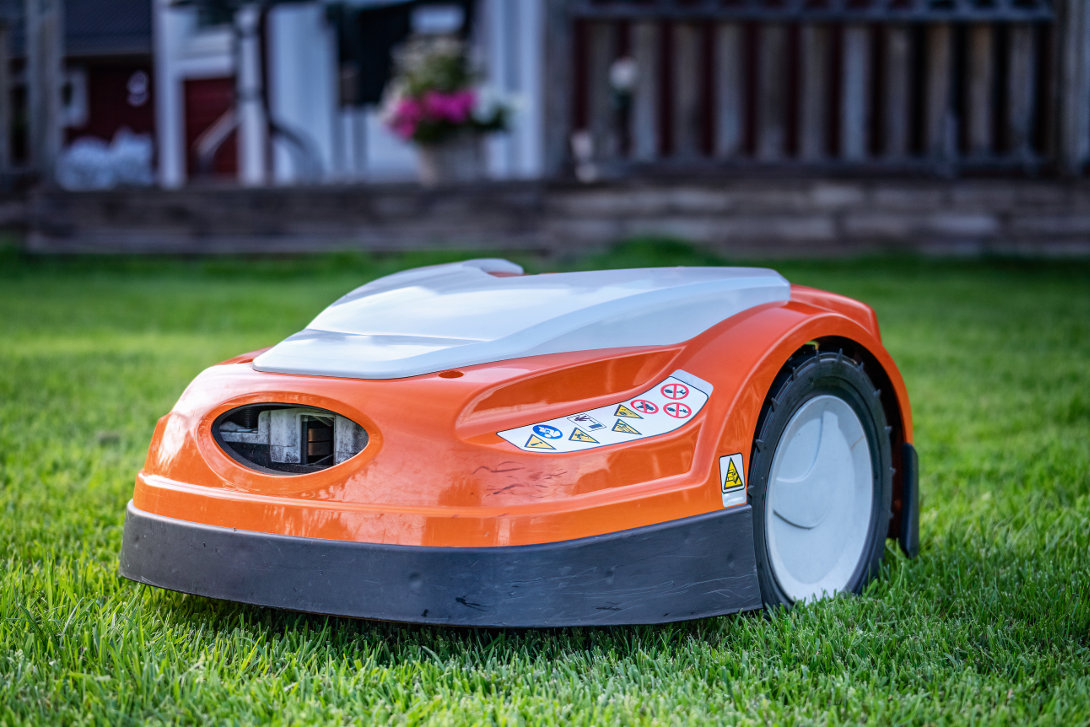 Human's best friend
The dog is said to be human's best friend. Here at BOSSMOW we don't dare to disagree, but what about the second best friend?
Surely, that must be the Robotic Lawn Mower! Why? Because it happily does the hard work for us without ever complaining.
By buying your cables, blades, garages and accessories from BOSSMOW you will ensure your customers a long and effortless operation from their robotic lawn mowers.