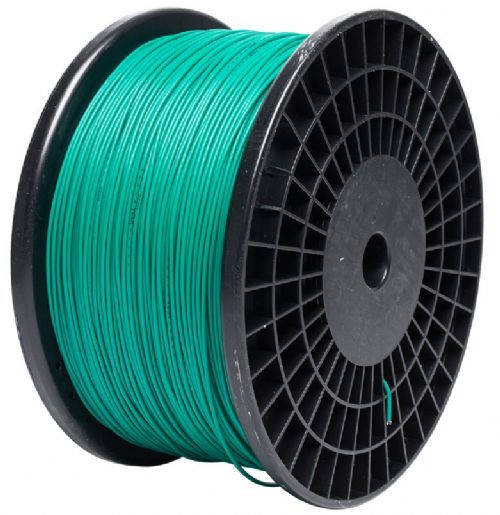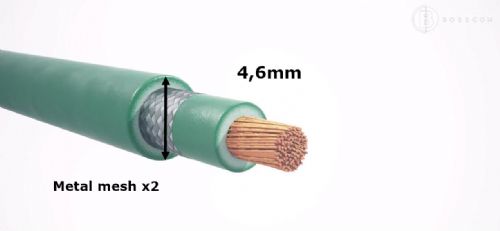 Super eXtreme+ 4.6mm Double Shielded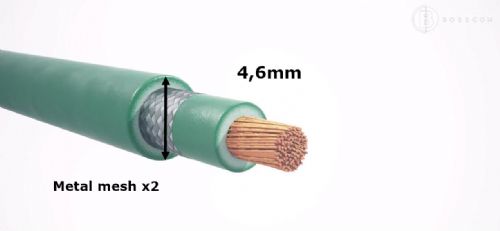 BOSSMOW is proud to introduce the new patented double schielded 4.6mm Super eXtreme+ 4.6mm cable for professional robot mower installations. The new cable has been tested in 260 installations in 2018 to secure absolute perfect protection against animals and heavy garden tools. BOSSMOW offer 10 years warranty on the installed cable. The cable can be used with almost all kind of cable machines. The cable coves in 150 / 250 / 500 / 800 meter drums with meter mark printed on the cable.
BUY PRODUCT:
---
GOT QUESTIONS? CONTACT SALES TODAY
BOSSMOW takes great pride in helping our customers to the best of our effort. Therefore do not hesitate to contact us regarding any product questions or other inquries.