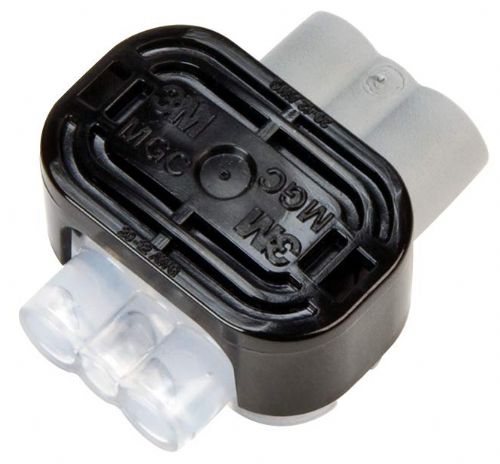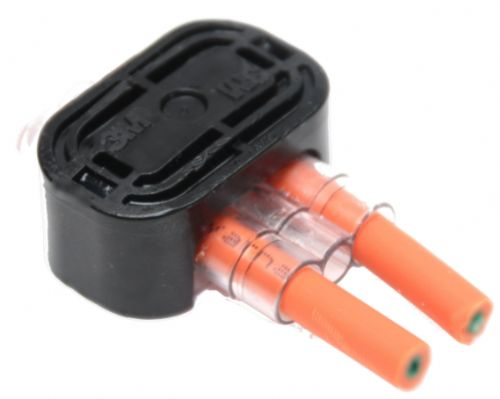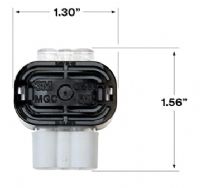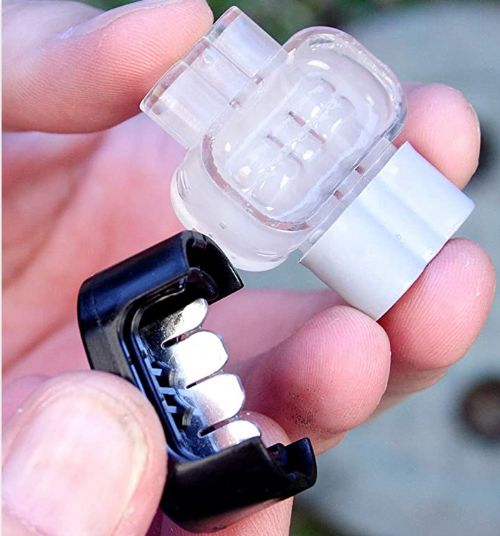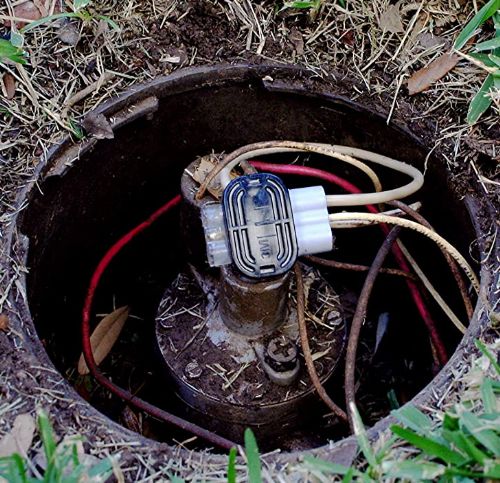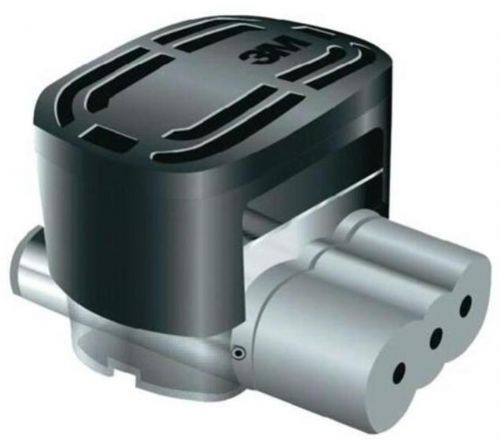 eXtreme Cable Connector
BOSSMOSs new eXtreme cable connector is 10 times stronger than the traditional 3m 314 cable connector. The eXtreme cable connector is designed to be placed in the ground. The connector is completely sealed and waterproof. The eXtreme cable connector is designed for robot mower installations. Furthermore the connector is designed to be used with BOSSMOWs eXtreme cables.  
·         Mineral oil-based grease creates a moisture-resistant seal to protect the connection
·         Weatherproof construction, ideal for applications requiring moisture and UV protection
·         Accommodates 16-14 AWG solid/stranded, 12 stranded (outer) & 18 solid/stranded, 20 stranded (inner)
·         C UL Listed and RoHS 2011/65/EU Compliant and UL94 V2
·         Operating temperature 221°F (105°C) with a 600 volts maximum for building wire, and a 1000 volts maximum for signs, fixtures and luminaires
·         Use with common thermoplastic insulation types, copper conductors only
BUY PRODUCT:
---
GOT QUESTIONS? CONTACT SALES TODAY
BOSSMOW takes great pride in helping our customers to the best of our effort. Therefore do not hesitate to contact us regarding any product questions or other inquries.