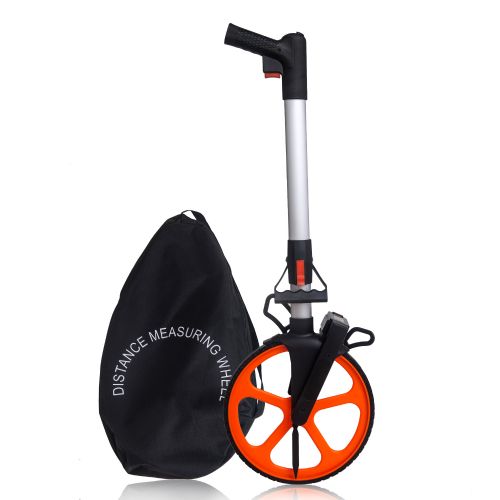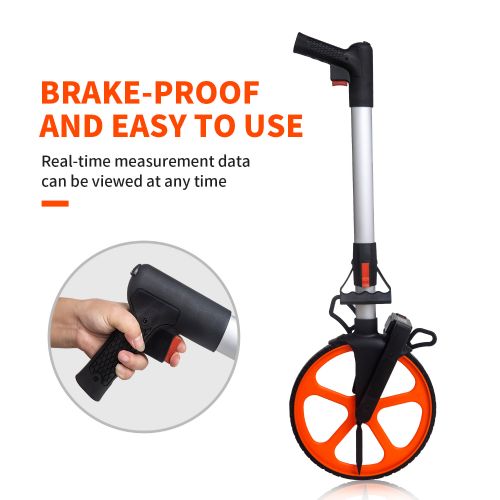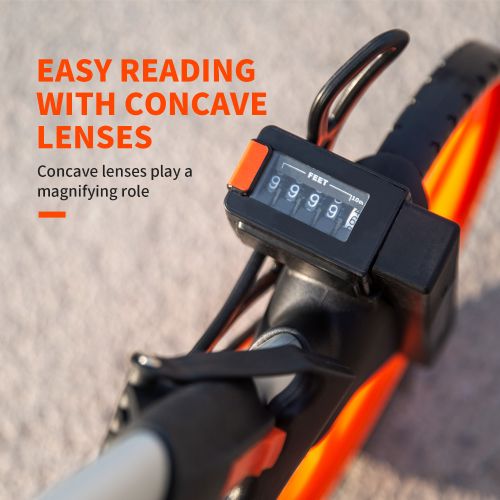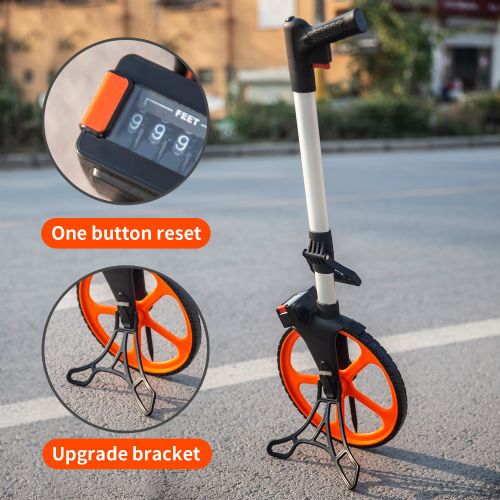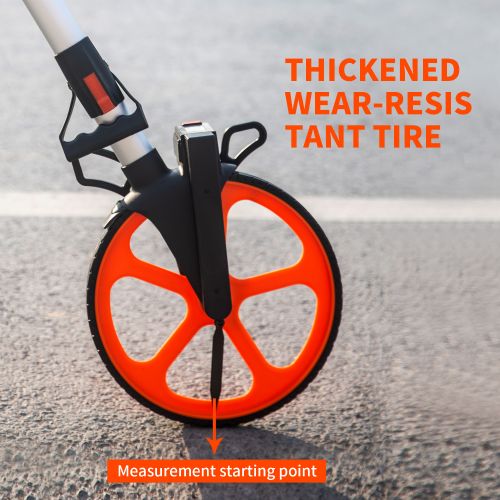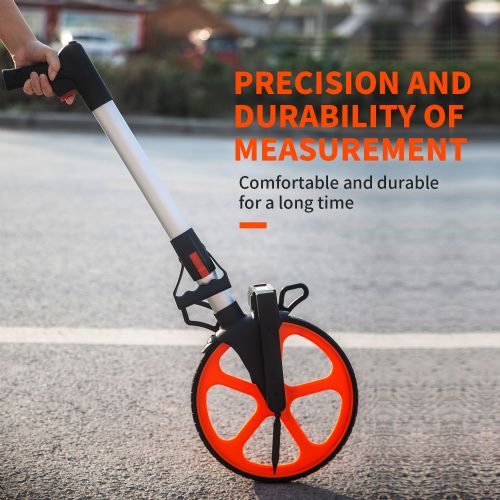 Distance meter
The new BOSSMOW A1 distance measuring wheel can easily help you to measure up for how many meter BOSSMOW cable you will have to install for a new robot mower installation. BOSSMOW A1 comes with a wheel cover. Meter counter is installed in the handle for easy reading.
BUY PRODUCT:
---
GOT QUESTIONS? CONTACT SALES TODAY
BOSSMOW takes great pride in helping our customers to the best of our effort. Therefore do not hesitate to contact us regarding any product questions or other inquries.