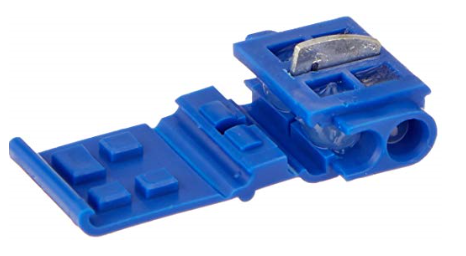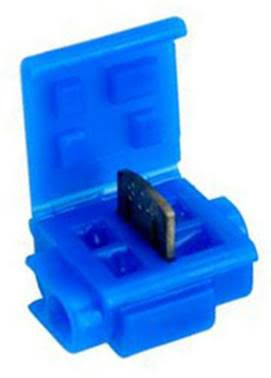 Guide Cable Connector Pro
Do not CUT the boundary cable with the use of a BOSSMOW Guide Cable Pro Connector
Run and Tap connector. The new BOSSMOW Guide Cable Pro Connector is designed to be installed in the ground in an easy and safe way. You will save a lot of time by using this new connector.
● Professional guide cable connector
● 100% waterproof and resistance to heat and cold.
● Save time
● 5 years warranty
BUY PRODUCT:
---
GOT QUESTIONS? CONTACT SALES TODAY
BOSSMOW takes great pride in helping our customers to the best of our effort. Therefore do not hesitate to contact us regarding any product questions or other inquries.