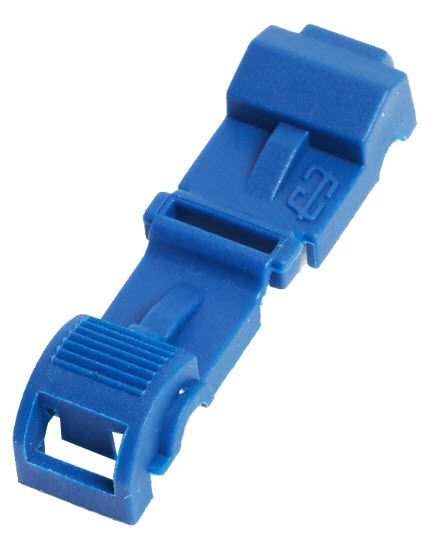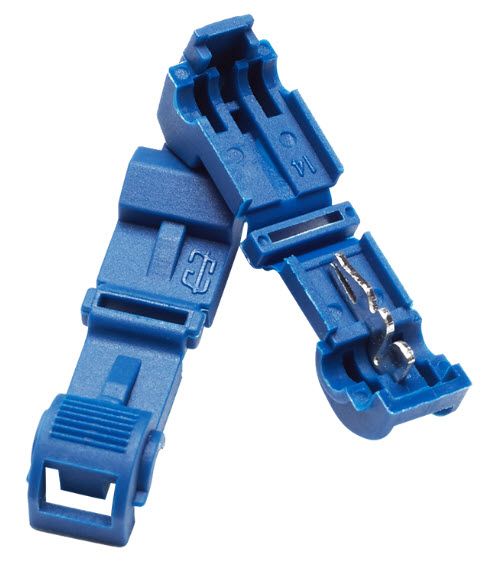 Cable Spade Connector
Cabel Spade Connector for Auto Mowers. For terminating cables for charger, docking station or Loop Wire Signal Booster.
BUY PRODUCT:
---
GOT QUESTIONS? CONTACT SALES TODAY
BOSSMOW takes great pride in helping our customers to the best of our effort. Therefore do not hesitate to contact us regarding any product questions or other inquries.