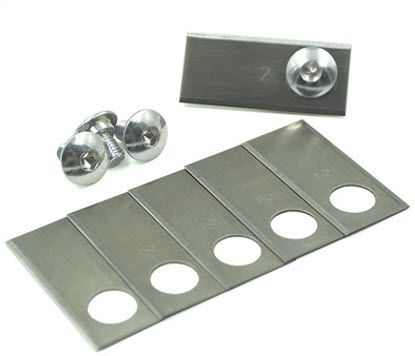 Knives for Honda Miimo - Stainless steel
BOSSCOM stainless steel knives for Honda Miimo Auto Mowers. Available in packs of 3, 9, 45 and 300 pcs. 100% compatible with original. Top quality!
BUY PRODUCT:
---
GOT QUESTIONS? CONTACT SALES TODAY
BOSSMOW takes great pride in helping our customers to the best of our effort. Therefore do not hesitate to contact us regarding any product questions or other inquries.